Remove distractions in your office with Tuesday
Our Tuesday pod is your private space for calls and focused work.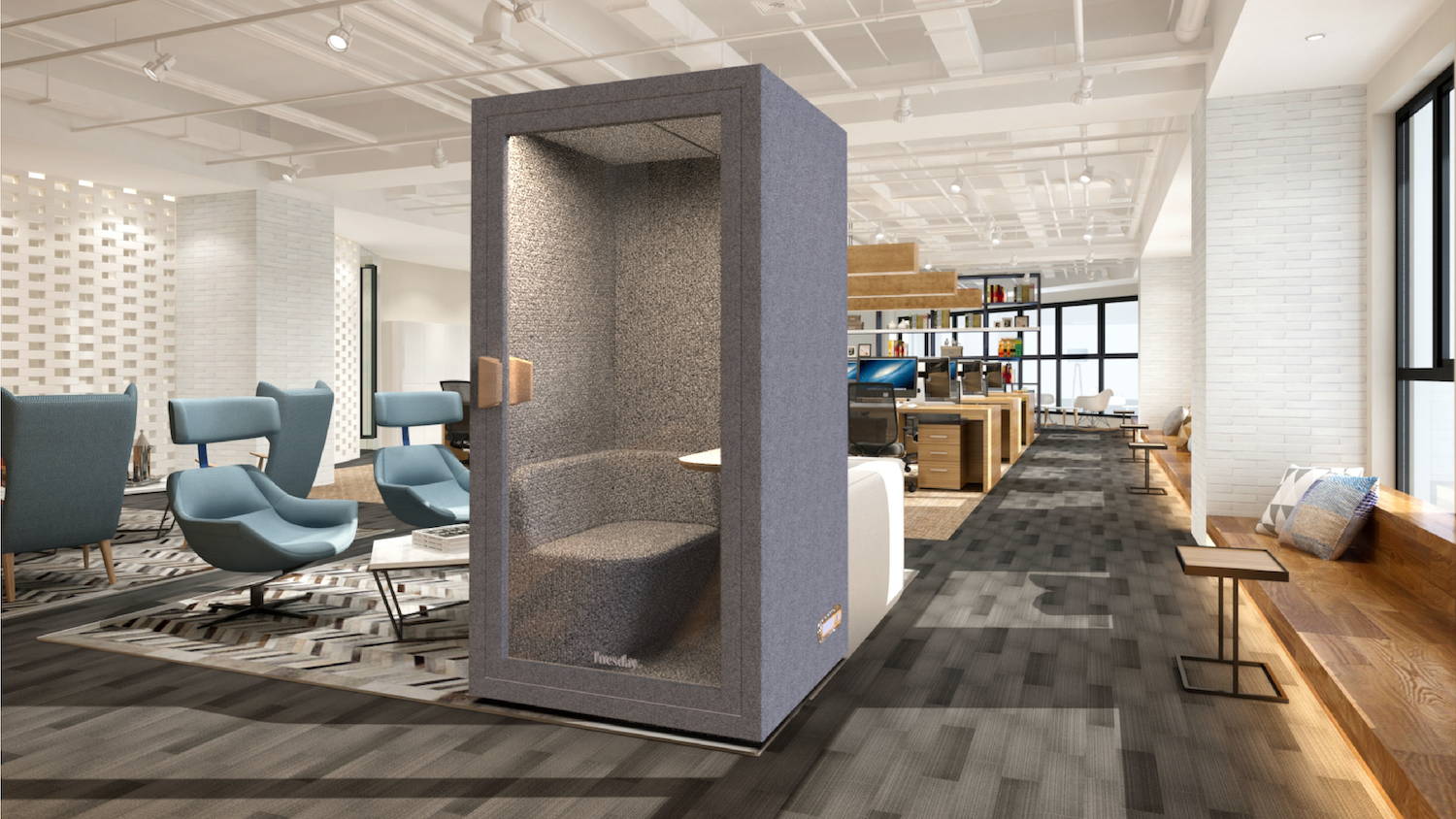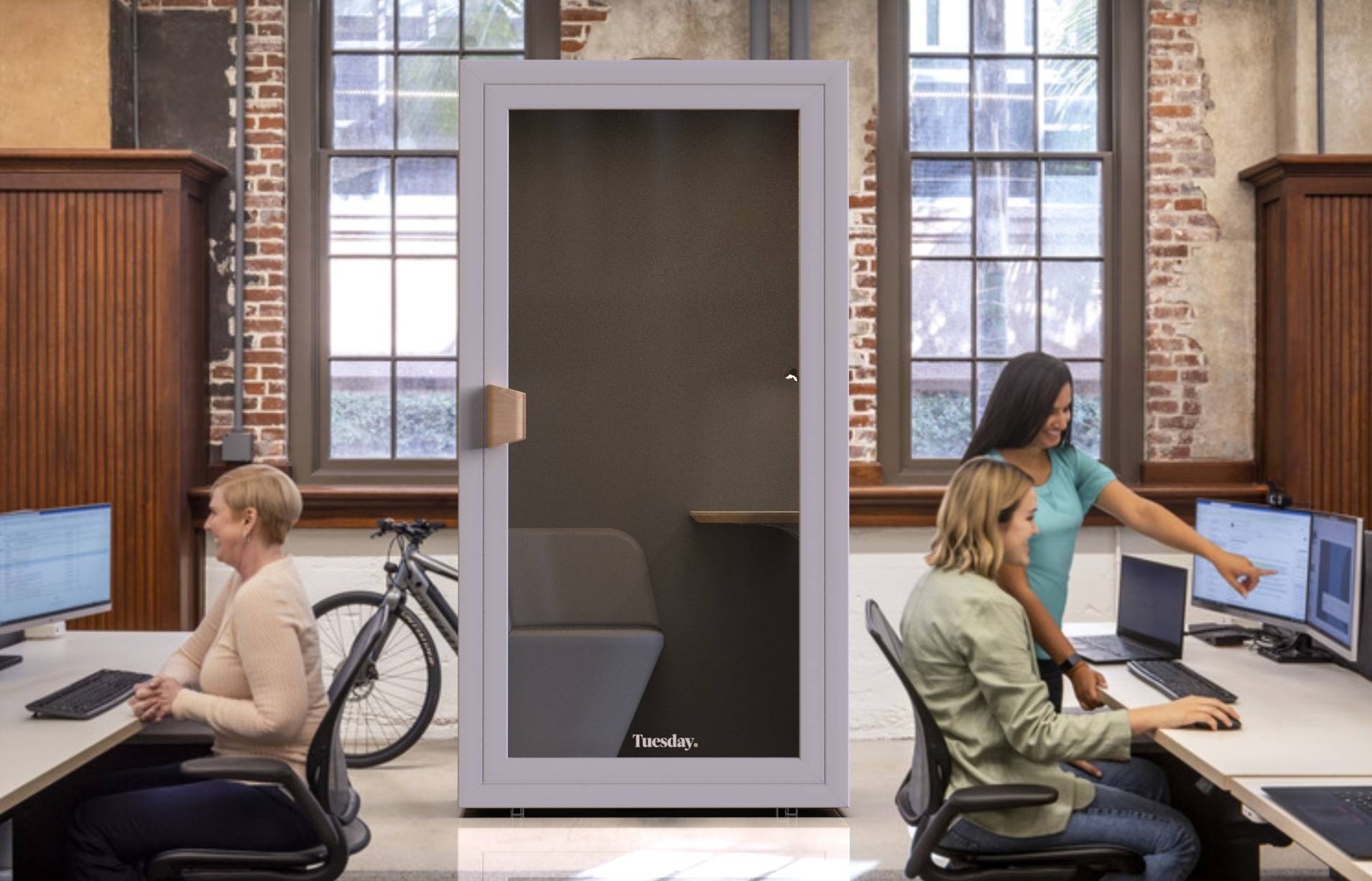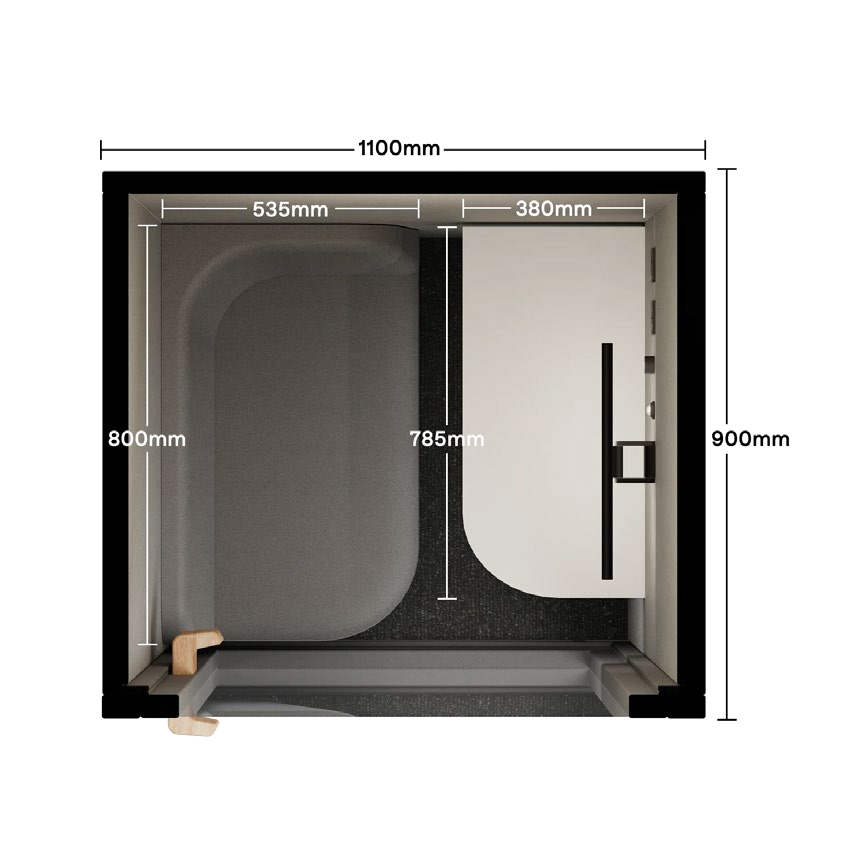 Improved office productivity packaged in less than 1 m2.
Less congested
meeting rooms.
More productive than open plan

Pods provide a flexible addition alongside meeting rooms.
The best part - our pods are portable so will move with you to your next tenancy, saving you money on creating new meeting rooms with partition walls and supporting power and services.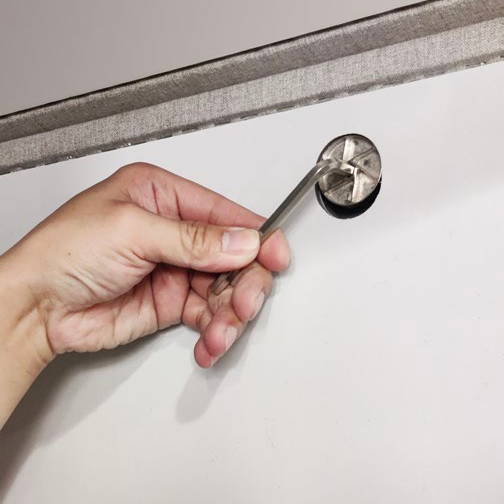 Need soundproof space in a hurry? Our pods are
delivered flat-packed and
self-assembled within 30
minutes.
They are plug-and-play ready via a standard power point.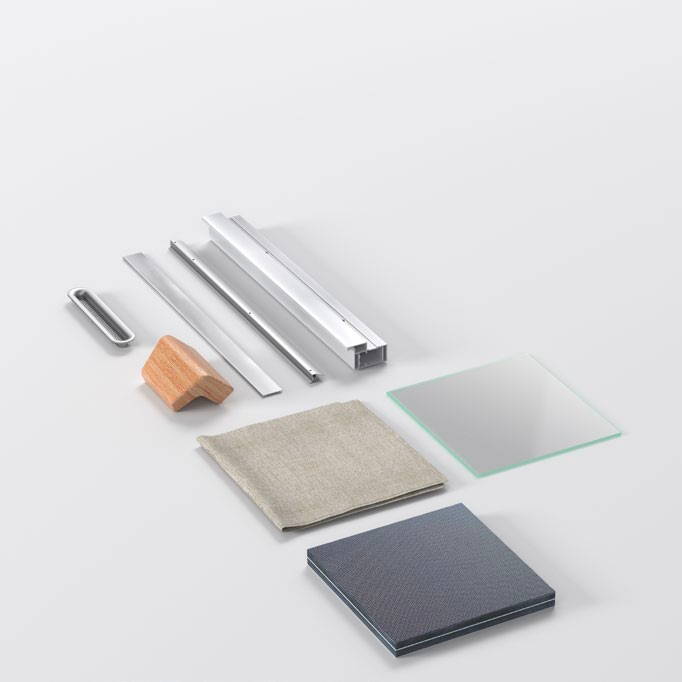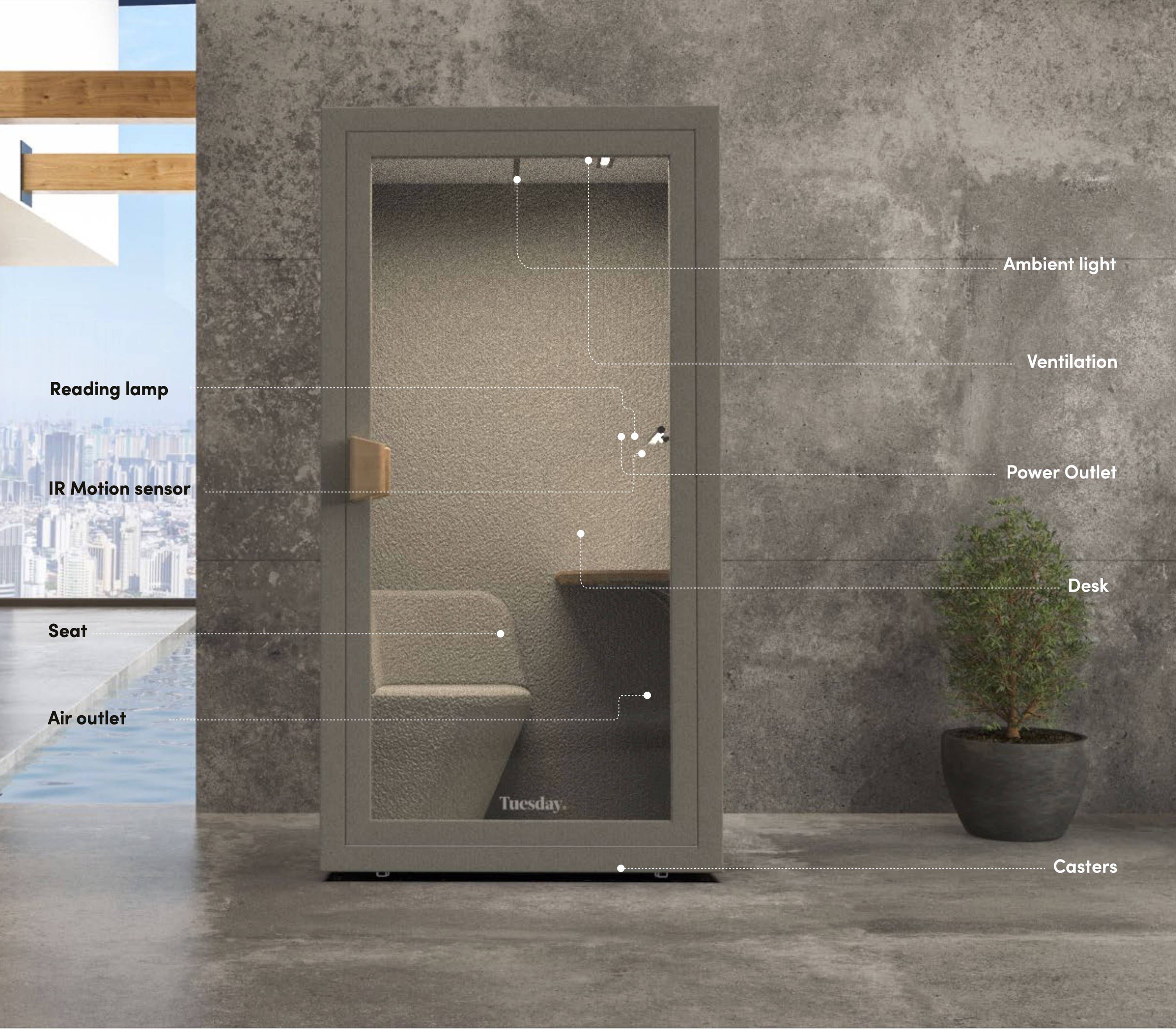 1100W x 900D x 2200H (mm)
1 x 4.8 W fan 120 m/hr (33L/s)
>30 dB (speech privacy level - ISO 2351-1 testing method)